About TIPS Paralegal Services
Welcome to TIPS. As you navigate through our user friendly website, we ask that you take a look at our services we offer to clients, businesses and Lawyers.
We are located in Brockville Ontario, a small city along the Montreal-Kingston-Toronto corridor. Being located in Brockville, it allows us easy access to the 401 and 416 highway series to represent our clients.
TIPS is a full-service legal provider. Paralegal costs are substantially lower then what a lawyer may charge. All paralegals with Thousand Islands Paralegal Services have acquired a P1 license and are in good standing with the Law Society of Ontario. As a paralegal firm, we are equipped to handle your legal matters dealing with the Landlord Tenant Board, Small Claims Court, traffic tickets, CVOR points, other provincial infractions and summary offences in Criminal Court.
TIPS can cover your legal matter anywhere in Ontario. We have at our disposal, a team of dedicated professionals to assist you with your legal matters.
With a focus on personalized service, competitive rates, and client satisfaction, we're always striving to meet and exceed our high standards and our clients' expectations.
Have a legal issue?

Make TIPS your #1 call for all of your legal needs.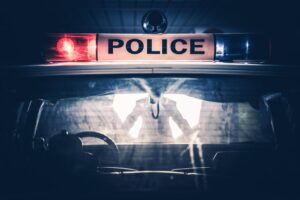 Highway Traffic Tickets
If you have received a traffic ticket give TIPS Paralegal a call. We have experienced paralegals on call to answer your questions.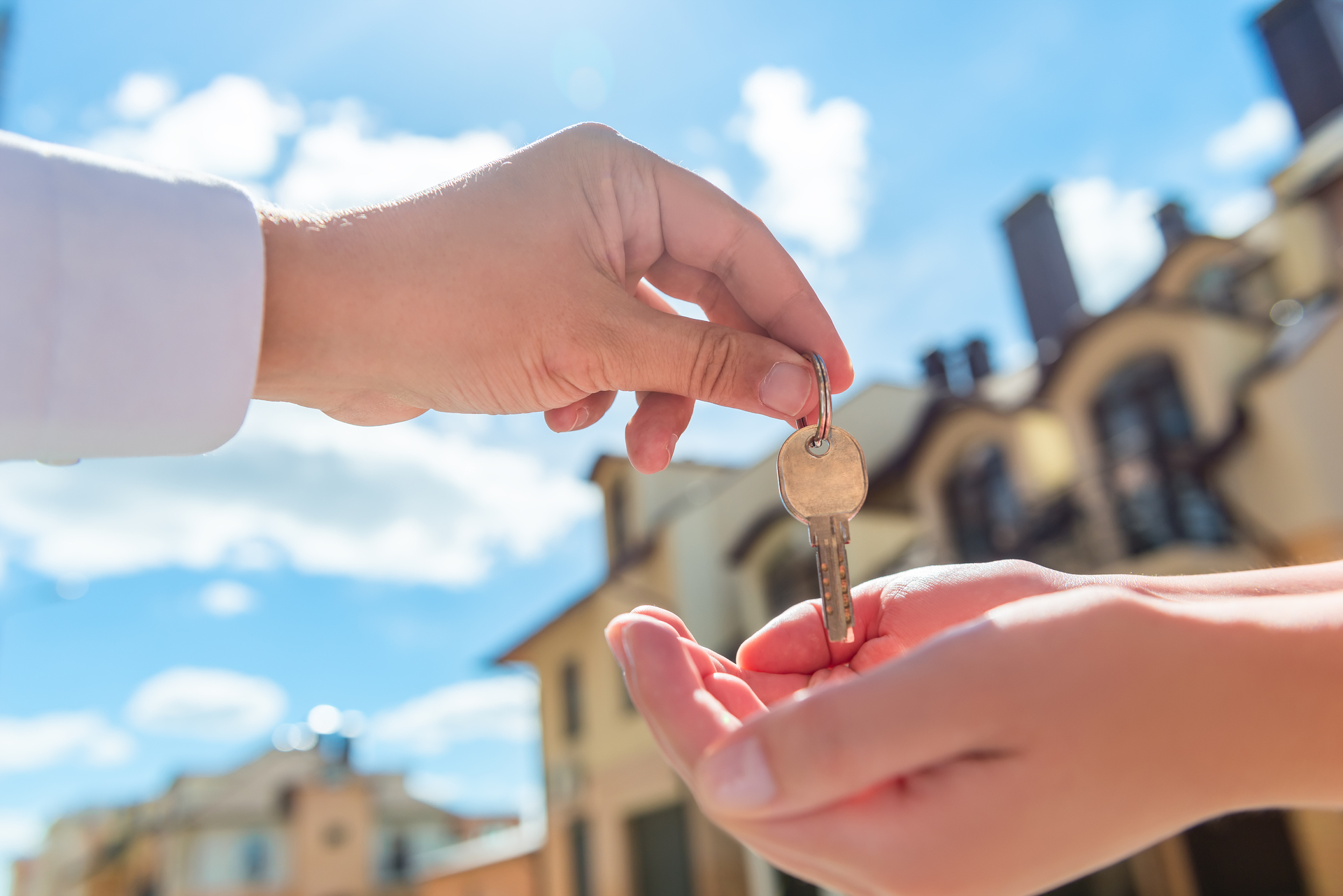 Landlord Tenant Disputes
Are you having disputes as a landlord or a tenant that has become a real problem? We can help you resolve these issues.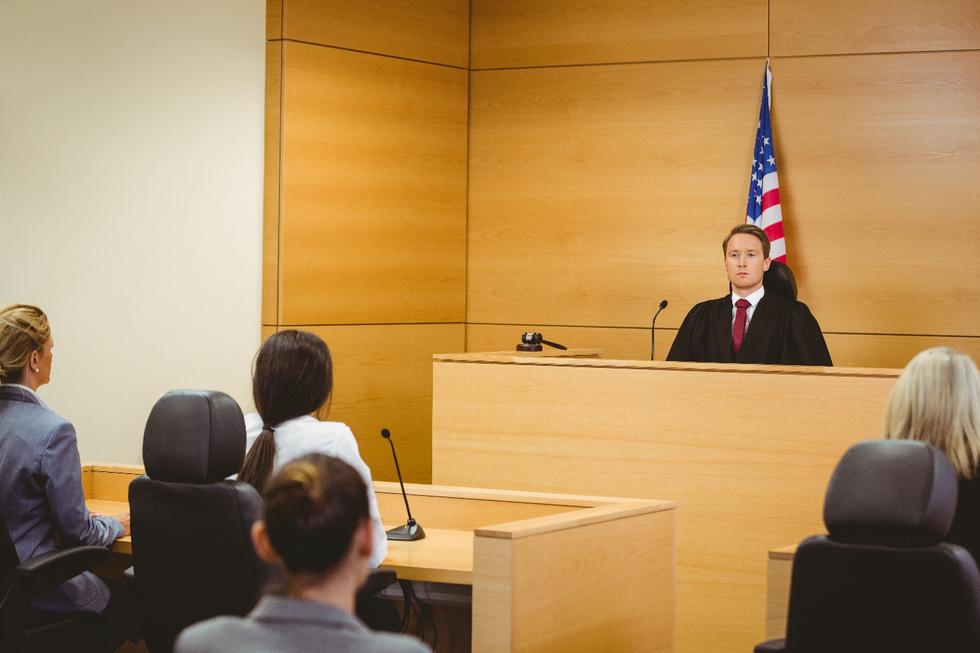 Small Claims Court

Does someone owe you money and you want it back? Has someone filed a claim against you and you don't know what to do?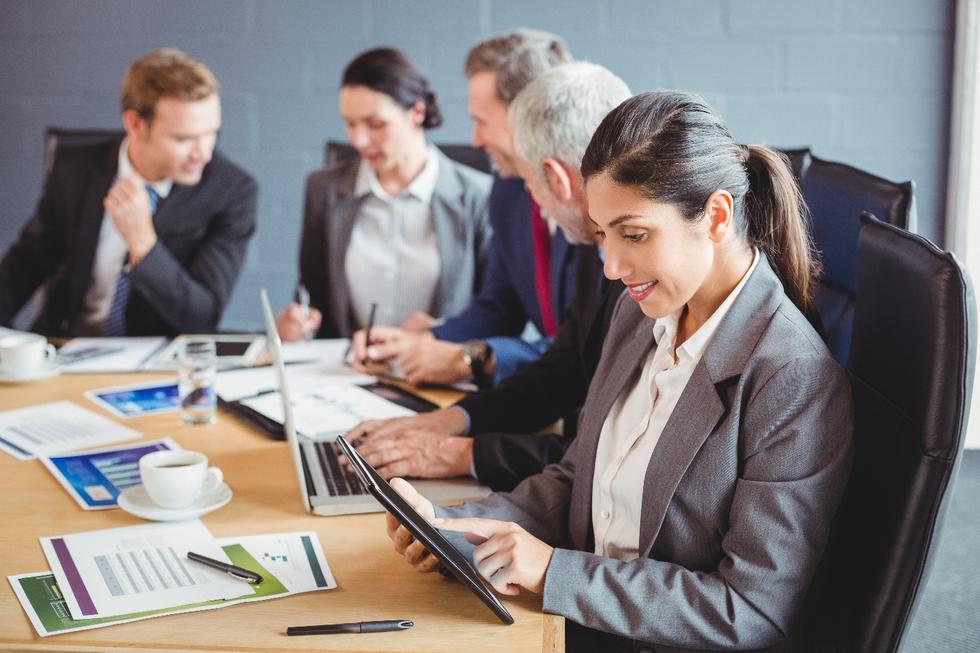 Services for Lawyers and Paralegals
We have a legal department with the professional tools and experience necessary to help with all your needs
Please click on the button below or use the services menu button to learn more about more services that TIPS has to offer.